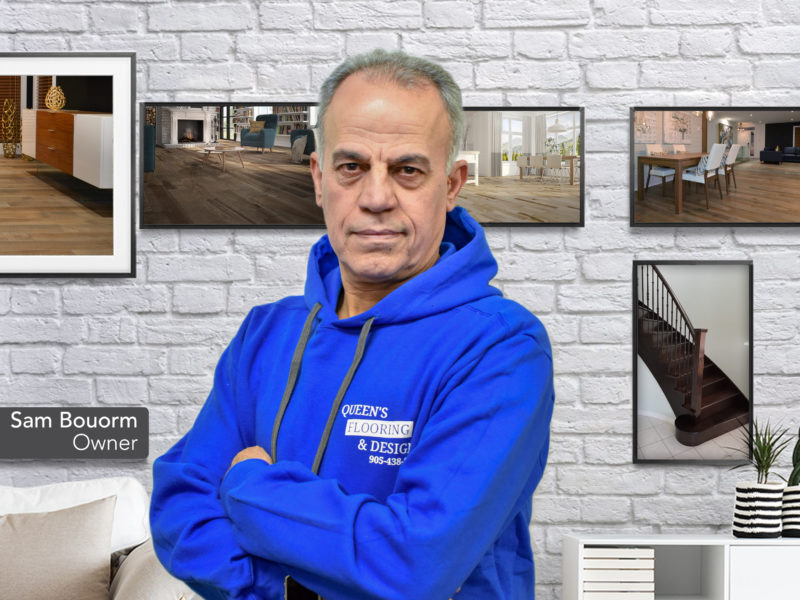 We Are Queen's Flooring & Designs
Because you live on your floor!
Queen's Flooring & Designs is a family owned and operated company located in Courtice, Ontario.
We believe in delivering the very best quality workmanship and customer care to our valued clients.
Established since 2001, we take pride in our products and services provided  within the Durham and Clarington Regions.
We have been nominated for the Readers' Choice Award winners several times within the Durham region as the best flooring company
Interesting Facts
Our numbers
And more floors installed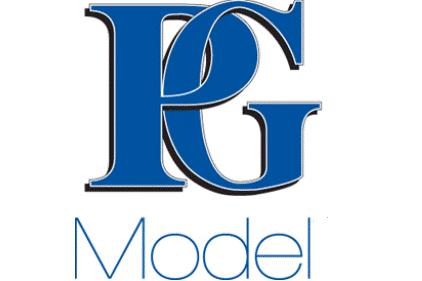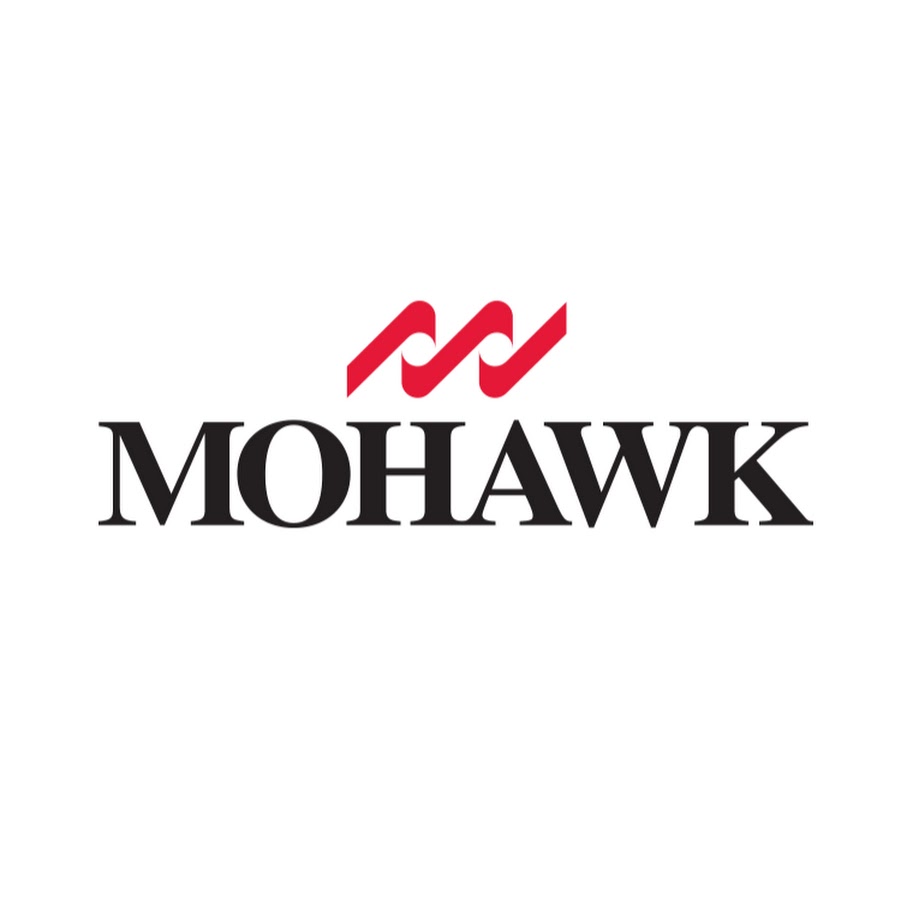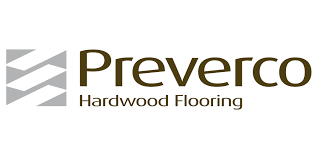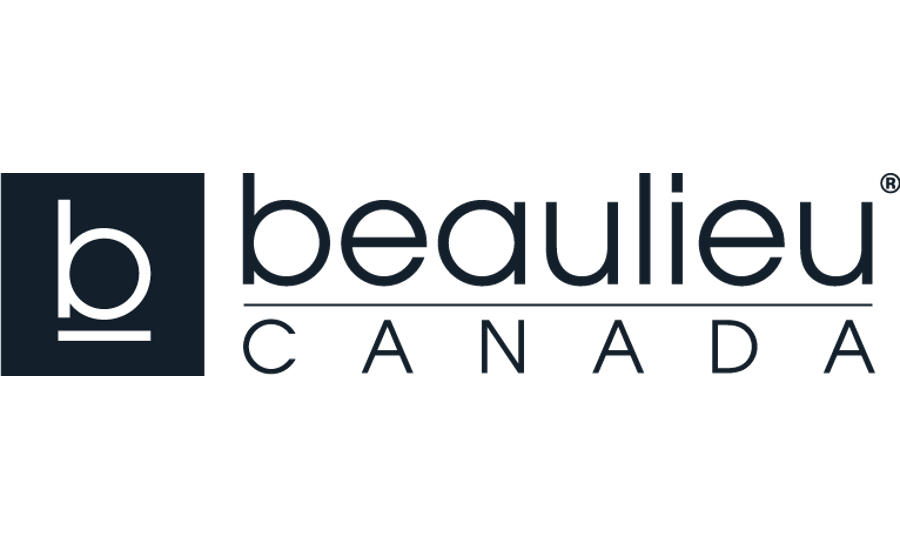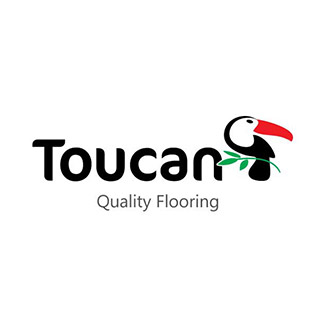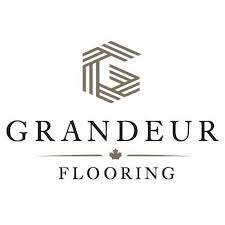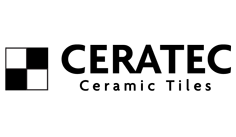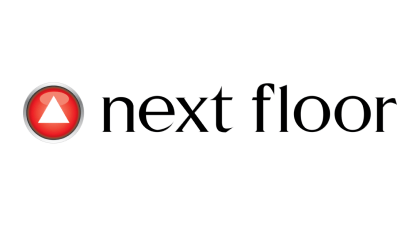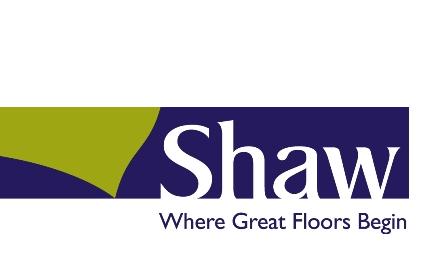 Our Clients
What our clients are saying
Queens flooring and their staff did a great job on our office floor. They had actually finished the work faster then expected in a professional manner. The work turned out even better than the samples we looked over.

Ace Rhymz
My aunt was looking to do her front entrance,hallway, kitchen and stairs. She wanted hardwood oak stairs and queens flooring did a fantastic job with them, it was clear that it was their proffession apart from just flooring. She is overall very satisfied with the floors, stairs and overall project done at her home. Thank you Queens!!

Nagham Nassif
Quality was outstanding, we loved the work and consistency .

Aron Mhanna