Queen's Flooring & Designs
Queen's Flooring & Designs was founded in the year 2001 and is a family business focusing on top quality work as well as customer satisfaction. Sam Bouorm, the founder of Queens Flooring & Designs has a history of 10 years practical work experience with installing all types of floors prior to opening his own business. We specialize in outstanding prefinished hardwood stairs with ultimate convenience to the customers in various ways such as: NO stain fumes/ smell, NO sanding/ dust. We do all the work and provide our installers with the prefinished product ready for installation in your house! So, why not be the one to upgrade your floor while remaining in your house?!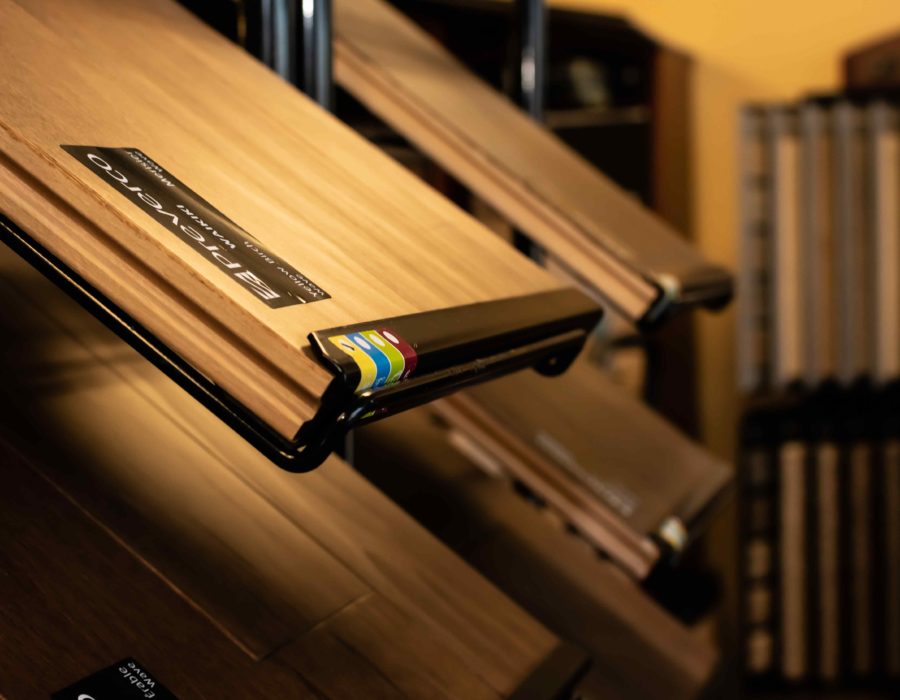 Our Suppliers
this is a subtitle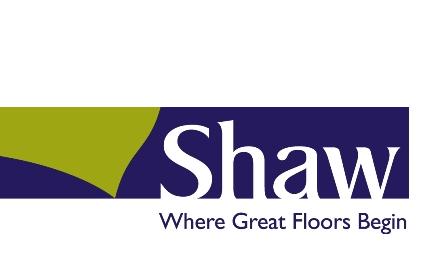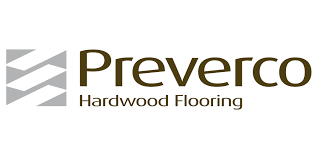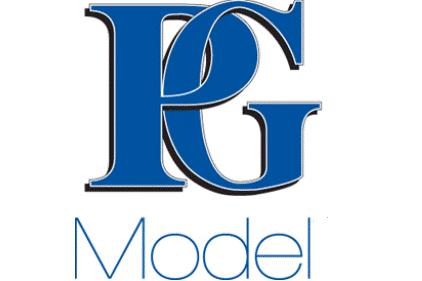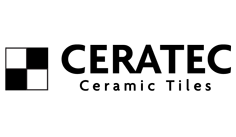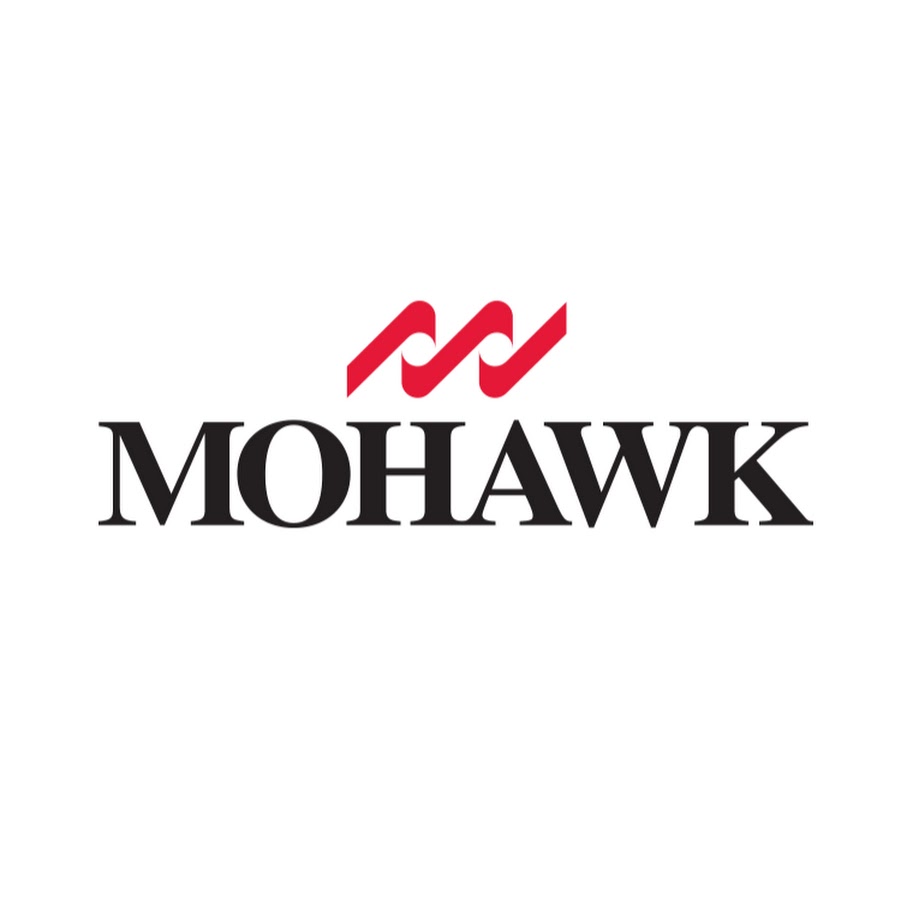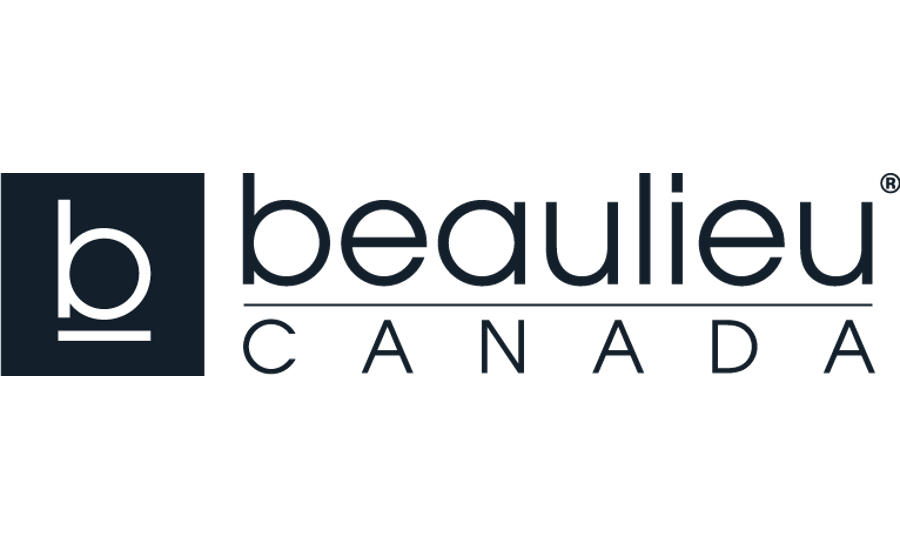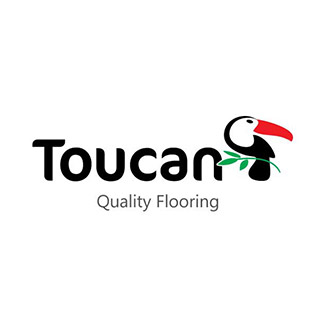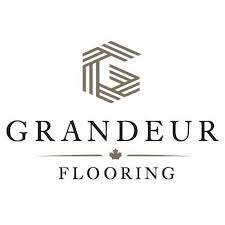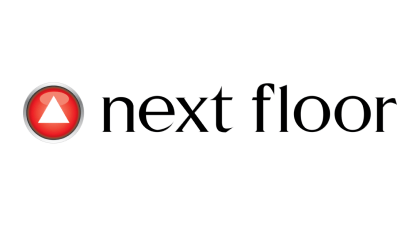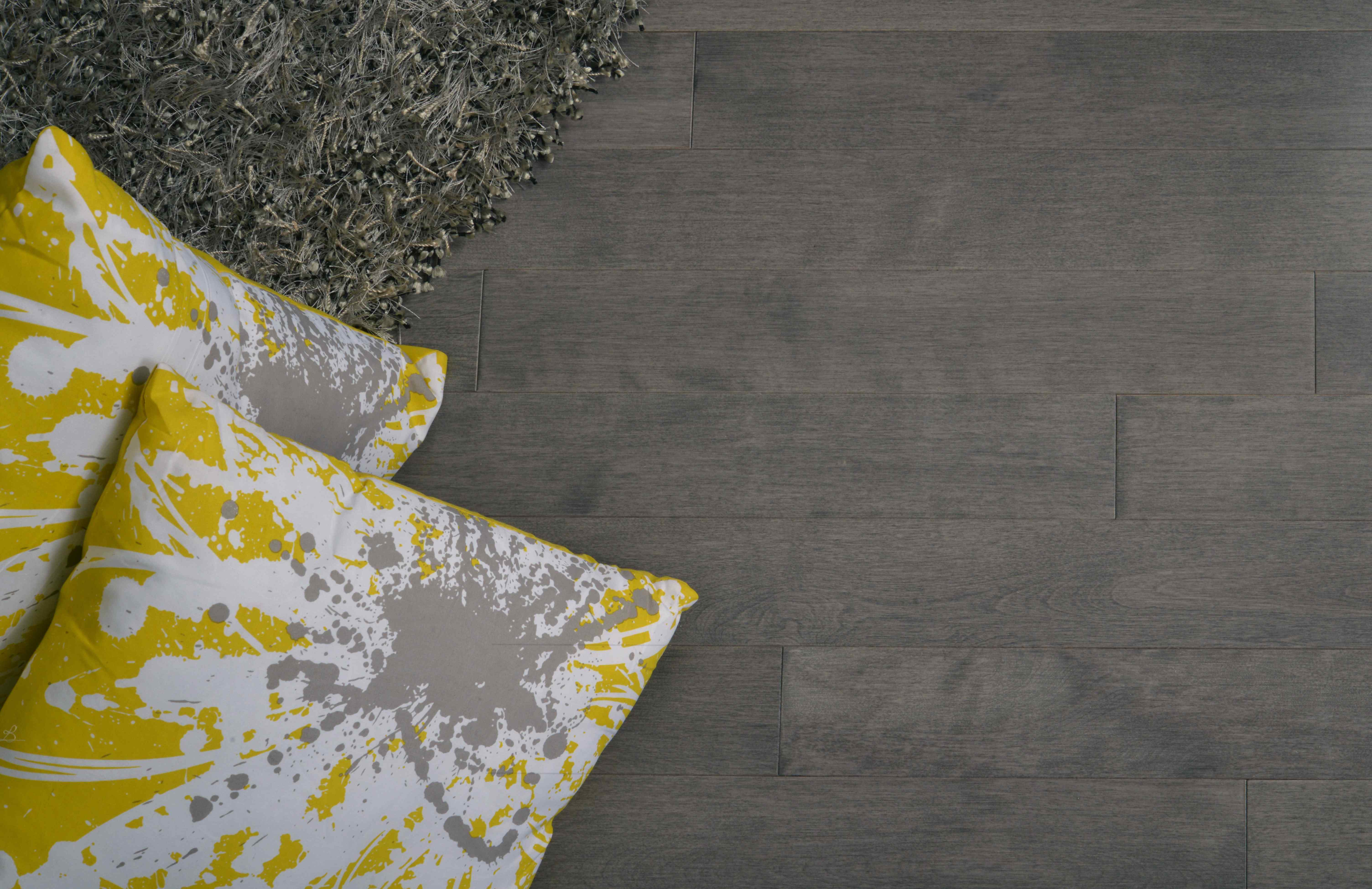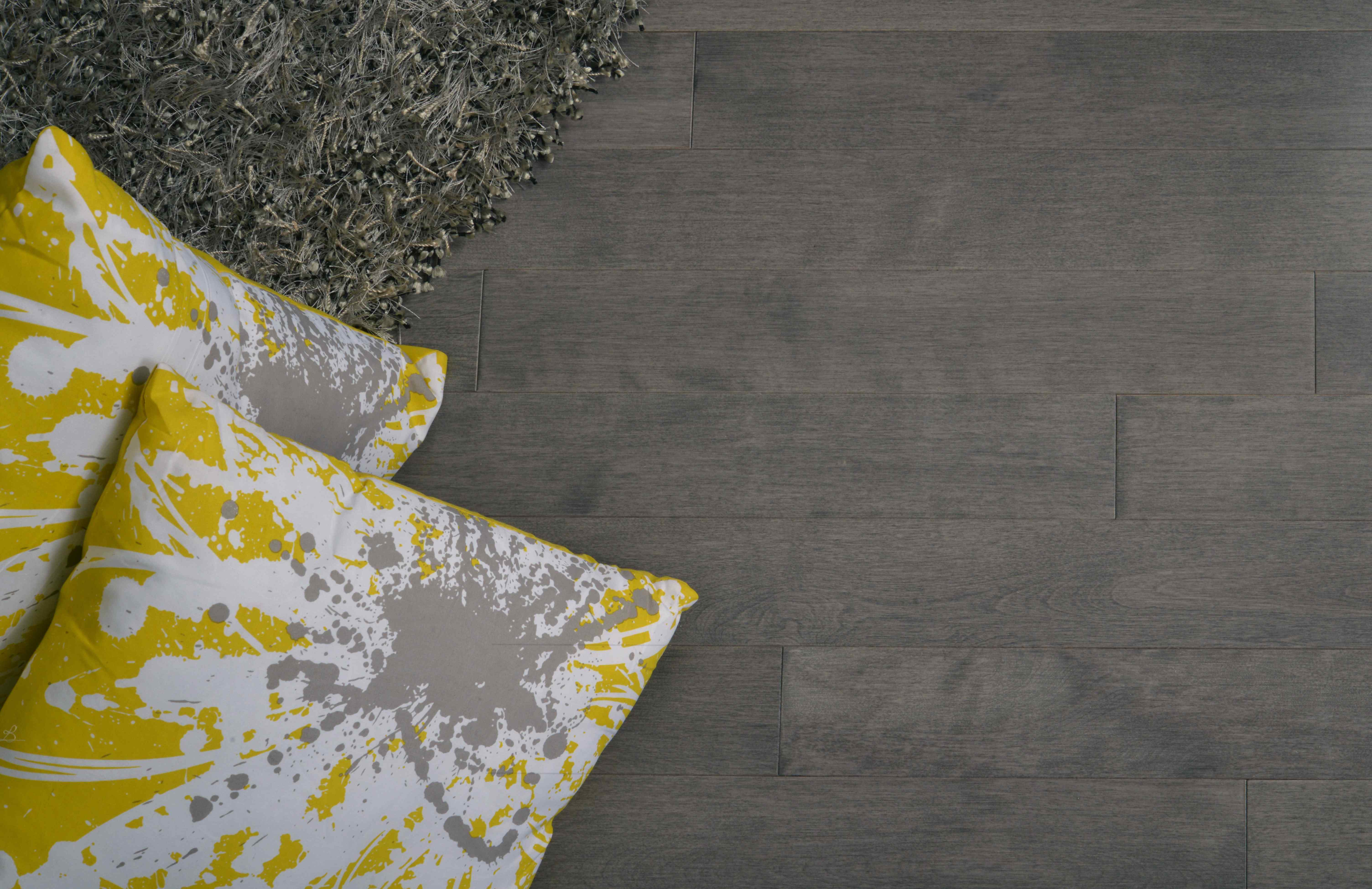 Our Featured Products
this is a subtitle
Latest Projects
this is a subtitle
These are some of the latest projects done by Queen's Flooring & Designs. If it satisfies you it satisfies us. Our main objective is assuring that our customers are satisfied, and we take pride in doing so. Drop a comment and let us know if you're thinking of having something like this in your house.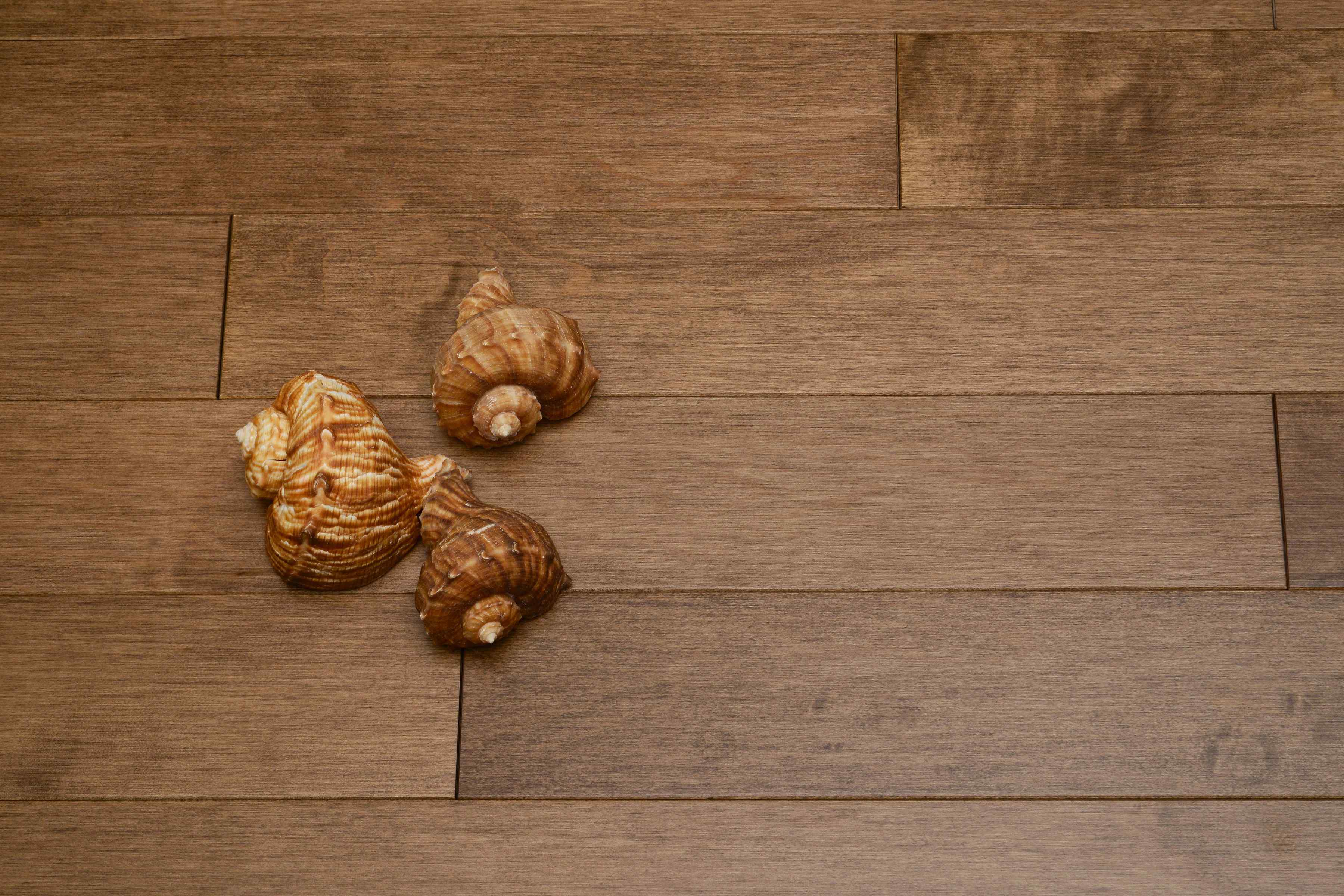 OUR EXPERTIES
IF YOU'RE THINKING OF MAKING AN UPGRADE TO YOUR FLOORS, GET IN CONTACT WITH US NOW!
Our Clients
What our clients are saying
Queens flooring and their staff did a great job on our office floor. They had actually finished the work faster then expected in a professional manner. The work turned out even better than the samples we looked over.

Ace Rhymz
My aunt was looking to do her front entrance,hallway, kitchen and stairs. She wanted hardwood oak stairs and queens flooring did a fantastic job with them, it was clear that it was their proffession apart from just flooring. She is overall very satisfied with the floors, stairs and overall project done at her home. Thank you Queens!!

Nagham Nassif
Quality was outstanding, we loved the work and consistency .

Aron Mhanna